How Important Is Grout Sealer?
November 06, 2023
Tile grout is an important component of tile installation. Not only does it serve the functional job of helping keep the tiles in place, but it also serves an aesthetic value.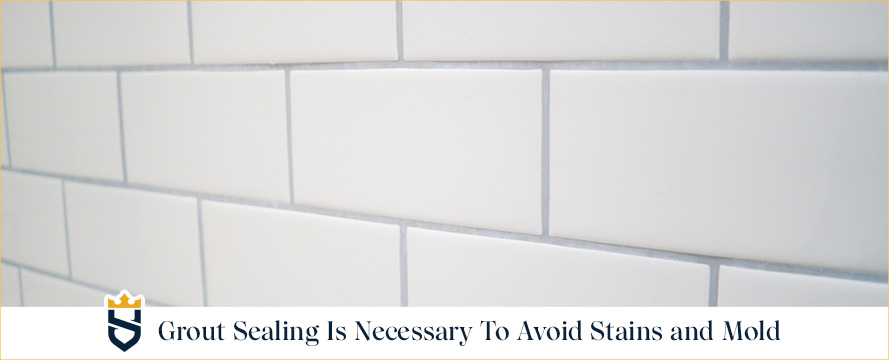 Many consumers use colored grout to accent their tiles and give each tile installation a distinctive look that helps bring out the colors and textures used within a room.
The kind of grout a consumer uses matters. Cement grout, for instance, is porous and has to be sealed. Without proper and regular sealing, cement grout will easily absorb stains, can attract mold, and will begin to crumble and fall away.
Other types of grout, such as the sturdier and non-porous epoxy grout, fare much better if they aren't sealed. Some grout companies actually claim they make grout that doesn't require sealing.
Hard surface restoration companies such as Sir Grout SW Florida stress the importance of proper grout sealing and recommend it for all types of grout.
When you move into a home, particularly if it's an older home, you might not know what type of grout has been used or if it's been sealed properly. If the grout appears to be spotty or discolored, chances are good it hasn't been sealed properly and it will need to be restored and sealed by professionals or replaced altogether, which can get costly.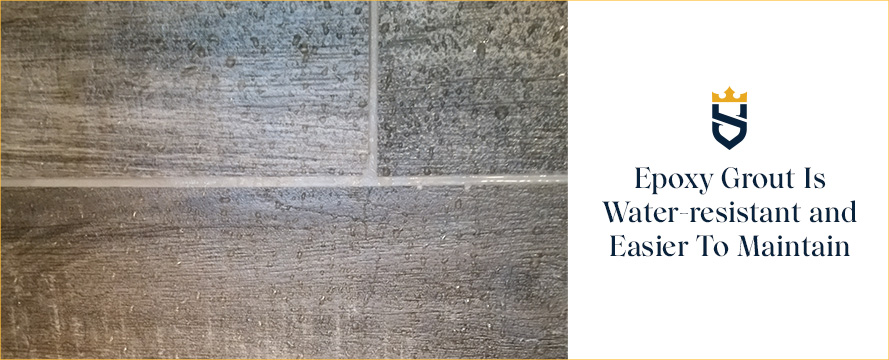 If you can't tell by looking at your grout whether or not it's been sealed, you can perform a quick water test. All you need to do is choose a couple of random areas on the grout in question and apply a few drops of water. If the water seeps into the grout, it has either not been sealed or it needs to be sealed again.
If the water beads it, you're in good shape, the grout is sealed. Water on epoxy grout will bead up as well since it isn't porous. This is the reason many companies claim you don't need to seal epoxy grout. Applying grout sealer to grout does add an important layer of protection and can help extend the life of your grout, regardless of what type of grout it is.
Can you regrout over existing grout?
This is a good question that often gets asked of hard surface restoration professionals. When a customer finds that they have issues with their grout, they want to know if a full replacement needs to be done or if newer grout can be applied over the old grout to avoid the cost of removing old grout.
While you can apply new grout over old grout, it's always better to do a complete job and remove the old grout, which can interfere with the integrity of your new grout. A partial regrout is usually the route taken when "most" of the grout is in good shape and only requires minimal work.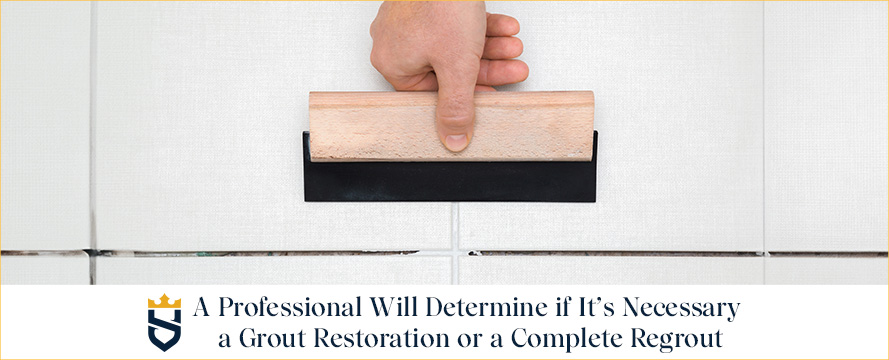 At Sir Grout SW Florida, our hard surface professionals can very quickly look at the grout in your home or business and determine your needs. We can let you know what it will take to bring your grout back to life, whether that is a restoration job or a complete regrout.
We can also clean, repair, and seal older tile installations or recolor and seal existing grout. We can remove dirt, grime, and mold and make old grout look new again, or we can give your home a facelift with new grout.
Our professionals always teach our customers how to extend the life of their grout by giving them tips about how often they should have their grout sealed and how to maintain in between sealing to extend the life of the grout.
We always suggest airing rooms out to keep the moisture down, avoiding the spills, and not putting hot objects directly on surfaces where grout is present. These tips can extend the life of your grout and how often it needs to be sealed.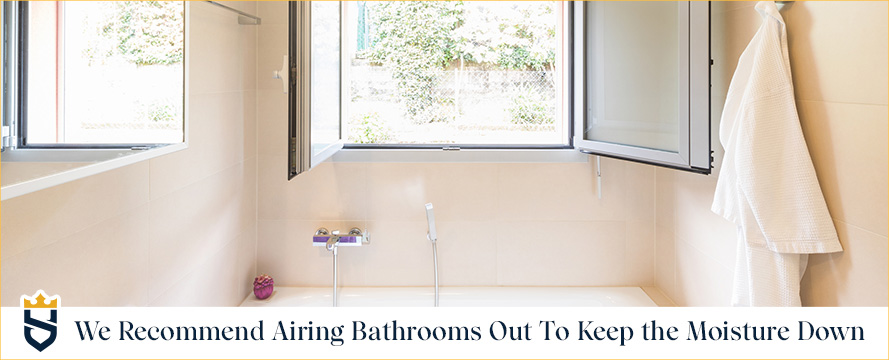 At Sir Grout SW Florida, we use the highest quality products and deliver service that goes above and beyond any in the hard surface restoration industry. We will always do our best to serve the needs of each individual customer.
Our
Natural Hard Surface Cleaner
is ideal for all types of ceramic and stone surfaces since it won't degrade or etch your hard surfaces like ammonia, vinegar, acid, or bleach-based products. Our proprietary ColorSeal is perfect for
grout recoloring and sealing
all with one high-quality product. This allows you to recolor grout to suit your needs.
If you see that your grout is cracking or chipping, falling out in places, or starting to become dull or stained, we can breathe new life into it for you. Call Sir Grout SW Florida at
(239) 322-3984
or click on the "schedule a free quote" button on this page to enjoy a free evaluation and quote for any of our services in your home or office.