Is it Necessary to Seal Grout?
October 05, 2022
There are lots of misconceptions about whether grout should be sealed or not. Some people think the only thing that should be sealed is tile.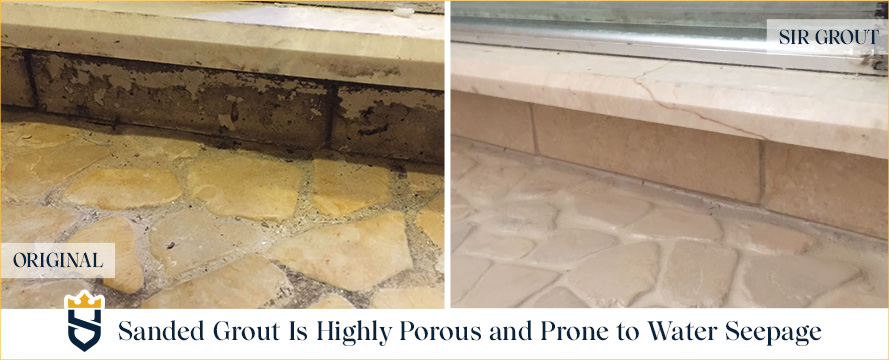 However, the need for sealing grout lines depends on the type of grout that was used during installation of the surface. To better understand the advantages of this process and learn whether your grout should be sealed or not, we've created this quick guide with everything you need to know about grout, as well as why and when it should be sealed.
Grout is a composite material used to fill in the gaps between tiles. It is usually made with a combination of cement, sand, and water. Most grout has cement as its main component, making it a porous material, which means that liquids can seep into it. Liquids with color – like wine, fruit juice, or coffee – can even stain the grout once they evaporate.
However,
grout sealing
creates a barrier over its surface, protecting it from water infiltration. Depending on the type of sealer used, this process can also protect grout from stains and mold and mildew, making it easier to clean and maintain while slowing down wear and tear.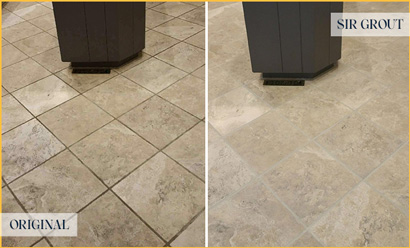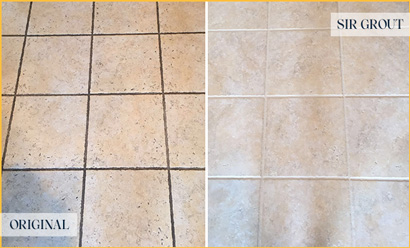 The only type of grout that doesn't need to be sealed is epoxy grout. Contrary to cement-based grout, epoxy grout consists of a combination of epoxy resins, epoxy hardeners, and sand/aggregate fillers. It's non-porous and doesn't absorb liquids or contaminants.
Therefore, one of the advantages of epoxy grout is that it is easier to clean and maintain than other types of grout. The main disadvantage of epoxy grout, when compared to its cement-based counterpart, is that it's more expensive and harder to install, thus it can't be used everywhere.
What Are Grout Sealers and How Do They Work?
Grout sealers add a layer of protection so spills are not absorbed. It also repels and minimizes dirt and grime buildup. In short, sealers inhibit the penetration of substances that can damage your grout.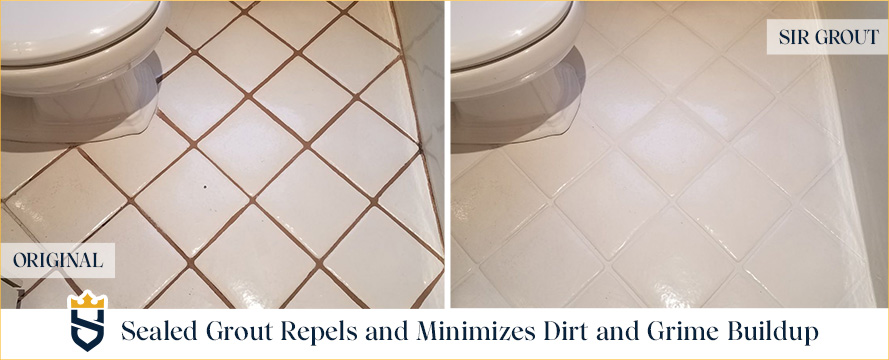 The best time to seal your grout is after installation, but if it hasn't been protected or if the sealant has been damaged by harsh chemicals, it may be time to call the professionals.
How Do You Know If Your Grout Needs to Be Sealed?
If you are not sure whether your grout has already been sealed, there is a simple test you can perform. Just place a few drops of water on your grout to see whether they are absorbed or not. If water beads, the sealer is fine, but if your grout absorbs the water, it needs to be sealed.
There are different kinds of grout sealers that can be used, such as our proprietary ColorSeal. This product not only protects your grout from water, stains, mold, and mildew, but also adds a fresh, new color to your grout so it can match the tiles.
How to Maintain Sealed Grout
Having your grout sealed makes a real difference in the amount of time and effort you devote to cleaning and maintenance, but it's also important to know how to take care of grout so it can last longer. We can never stress enough the importance of cleaning your tile and grout with the right products, which is why we advise you to use pH-neutral and soapless cleaners like the
Sir Grout Natural Hard Surface Cleaner
.
It is also important to vacuum your floor – as this removes loose dirt and dust – and to change mop water frequently. If you need more information on proper maintenance, you can always visit the
care tips and products
section on our website.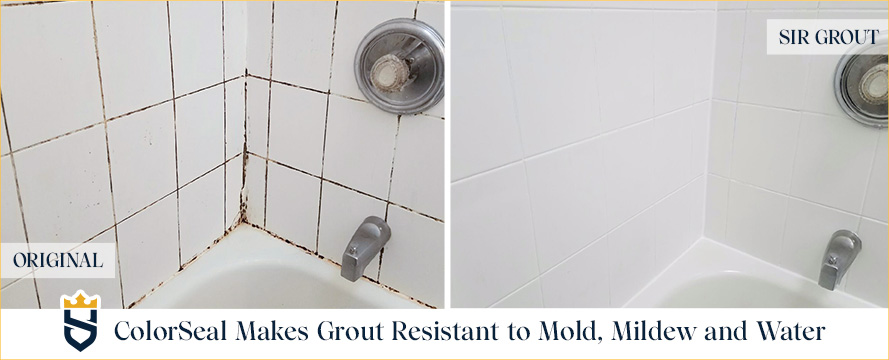 Does your grout need to be sealed? Call our hard surface restoration experts and prevent future costly repairs!
Call us at
(239) 322-3984
or click on the "Schedule a Free Quote" button on this page to contact Sir Grout SW Florida for a free evaluation today and enjoy an unparalleled service! To continue enjoying additional tips to care for your hard surfaces, don't forget to subscribe to our
newsletter
.