How To Clean Ceramic Tile
August 03, 2022
Ceramic tiles are a beautiful addition to any area of the home and work fine indoors and outdoors. Because they look great and are so easy to maintain, ceramic tiles are a popular choice for many homeowners.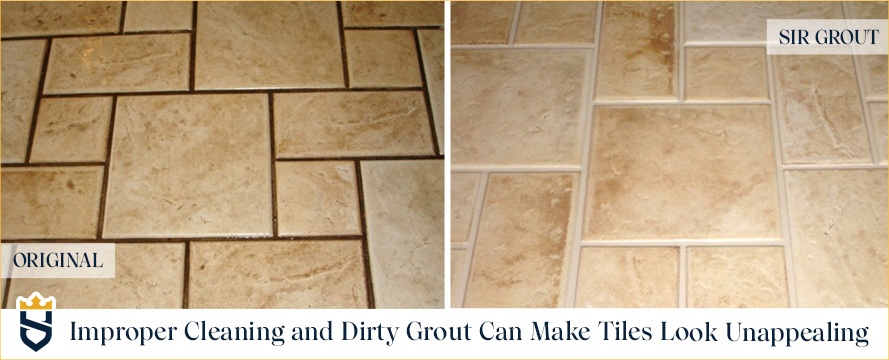 Being easy to clean doesn't mean there's no work involved in keeping your ceramic tiles or the grout in between them in good shape.
Like any material, heavy traffic, improper cleaning methods or products, and no maintenance can cause your ceramic tiles to look lifeless or even degrade them over time. Also, when the grout is stained, dirty, or damaged, it can make the whole surface look dingy and unappealing.
Let's take a look at how to clean ceramic tile and how to keep it in shape once it's been cleaned.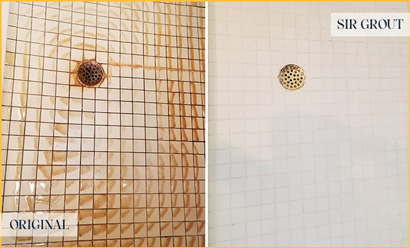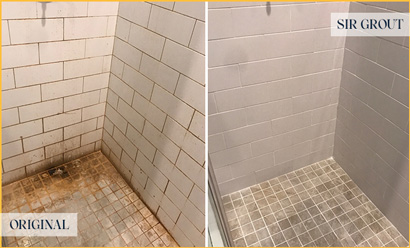 How To Clean Ceramic Tile
Cleaning and maintaining ceramic tiles is a fairly easy job if it's been regularly taken care of to a certain degree and isn't too far gone already. Ceramic tiles are a little more difficult to clean if you haven't been taking care of them or the existing tiles are in bad shape when you first purchased the home.
For ceramic tiles in pretty good shape that don't need to be replaced yet, here's how you can keep them clean and maintained.
Keep the area wiped or swept and vacuumed regularly to help keep dirt from becoming embedded in the tile or grout. Mopping with warm water and a non-acidic pH-neutral tile and grout cleaner can also keep your ceramic tiles in great shape.
Here are some recommendations from our experts to properly take care of your ceramic tiles:
Most store-bought products contain acidic and harsh chemical cleaners that can damage ceramic tiles. The safest options are pH-neutral tile and grout cleaners.
Use soap-free cleaning products. Soap-based cleaning products leave a sticky residue on surfaces that attract dirt and promote grime buildup.



When mopping, it is necessary to change the dirty mop water frequently. This way, you will ensure that you are removing dirt from the surface and not just spreading it.


Avoid using abrasive products and tools like steel wool and scouring powder, which can dull and scratch your tiles.
Even if your ceramic tile and grout are sealed, you should clean and dry any liquid spills as soon as they occur to avoid damage to the surface.


No matter what cleaning method you use, you must remove all remaining wastewater with an absorbent towel.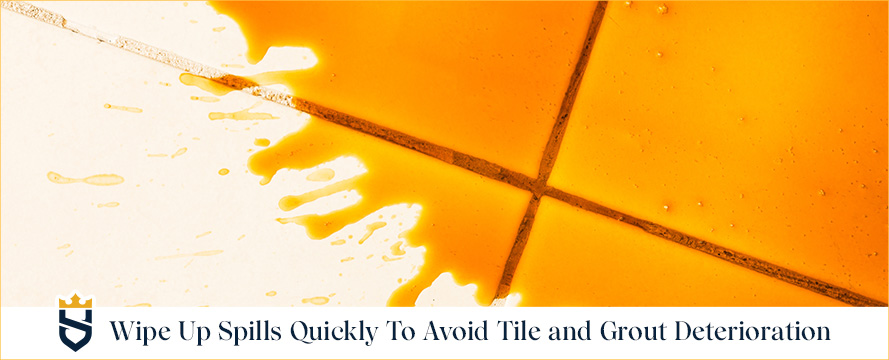 You can learn more about the do's and don'ts of grout and ceramic tile cleaning in our article "
How to Clean Tile and Grout: 5 Mistakes You Don't Want to Make
."
Dirty, worn ceramic tiles are another story. The tiles and the grout can become severely damaged and unkempt without routine cleaning and maintenance. Over time, dirt and grime can become embedded in the tile and grout, causing discoloration.
Tiles set in a moist location can be particularly problematic if the grout isn't properly sealed. There is always a danger of black mold growth in these situations, so it's important to have sealed grout. You may be able to clean extremely dirty tile and grout yourself to get rid of the mold. Still, in many cases, the best avenue is having a professional tile and grout cleaning and sealing service done in your home.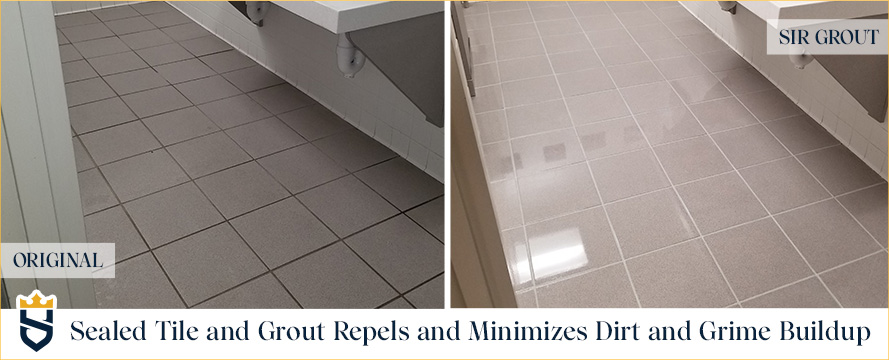 The steps required to deep clean ceramic tiles and grout in a moldy condition are a little more detailed:
Mop the floor and clean the tile and grout as much as possible with a pH-neutral cleaner and nylon-bristled scrubber. The dirtier the tile and grout are, the longer you will need to let the cleaner sit before scrubbing the surface and rinsing the cleaner away.


Fix any areas that need to be repaired in the existing grout with new grout material. If you leave grout cracked and chipped in places, it will only be more susceptible to getting dirty again, weakening the structural integrity of your hard surfaces.


Have your grout lines sealed to extend their life.
Can I Clean Ceramic Tile Without Professional Help?
Keeping your ceramic tiles clean yourself isn't a big deal, but it might require professional care if it's been neglected for some time.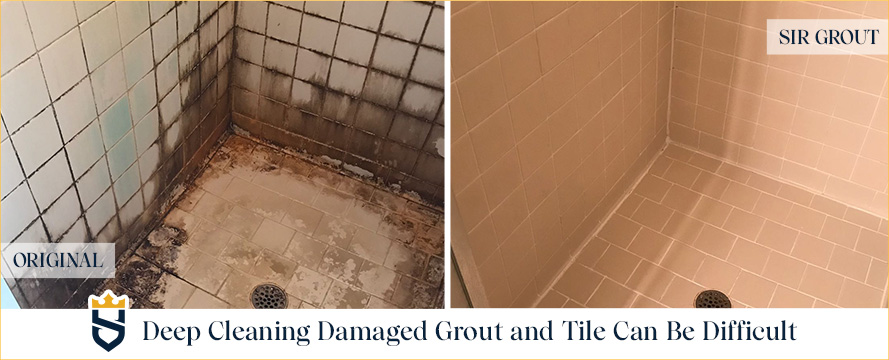 Sir Grout SW Florida, experts in hard surface restoration, have experienced technicians, superior products, and the equipment necessary to deep clean tiles and grout that need extra care. You could rent the equipment to perform this kind of deep cleaning yourself, but if you're not familiar with what it takes to clean the tile and grout thoroughly, it's better to let the professionals handle it.
Once your dirty ceramic tiles and grout have been cleaned and restored to their former beauty, keeping them clean and maintained isn't such a challenge. In fact, Sir Grout SW Florida technicians always instruct their customers on the proper cleaning and maintenance techniques to keep their newly restored grout in the best shape for as long as possible.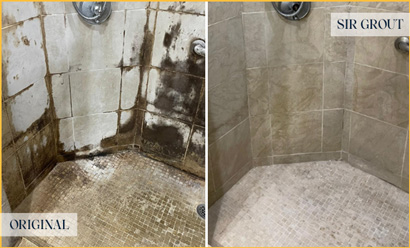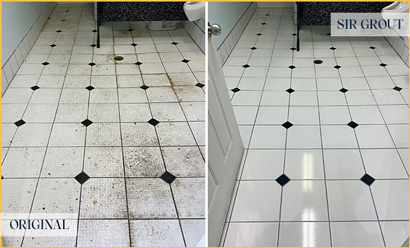 If you find that your ceramic tiles need more than a light cleaning and the grout between them is beginning to fall apart, call Sir Grout SW Florida and let us handle the job for you.
With locations throughout the U.S., you're likely to find a Sir Grout SW Florida near you. Call us at
(239) 322-3984
to find a Sir Grout SW Florida location or to request a free in-home evaluation and quote. Sir Grout SW Florida is the leader in hard surface restoration. When you need your ceramic tile and grout deep-cleaned, restored, or repaired, there's no better choice than Sir Grout SW Florida.